A safe and comfortable hotel for precious fine arts.
Reinforced protection of art works. Proper air-conditioning and security.
We possess a fine arts warehouse in the Katolec Head Office building in the Tokyo Bay Area. The whole building, including floors, walls, and ceilings, is composed of highly heat-insulating materials. In addition, the air-conditioning system perfectly controls temperature and humidity for each individual component of the building. Furthermore, we offer complete security because we have fully furnished the building with gas fire extinguishing equipment that is harmless to art works. This warehouse has been designated as a bonded area. Therefore, it is possible to check the state of art works in the warehouse without incurring customs duties. In addition, we also have a fine arts warehouse in Osaka stationed with transportation and construction staff.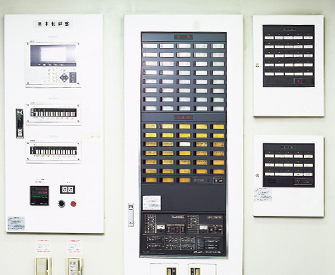 Transport equipment and layout to ensure smooth transfer to and from the warehouse and inspection.
The warehouse is equipped with a platform large enough to accommodate two 40-feet containers, a height-adjustable dock board, and an elevator to carry a 2-ton vehicle. Its layout guarantees smooth traffic lines and high functionality. The building permits efficient operations ranging from delivery and removal to soring, inspection and storage of cargo.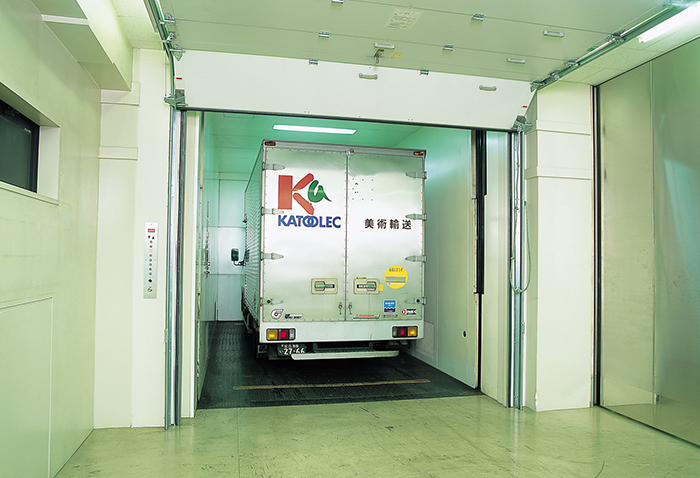 Ample space and high ceilings to handle all types of art works.
The interior of the fine arts warehouse is complete with a large elevator, goods inspection room, photo studio space, and packing workshop. The ceiling is high enough for the warehouse to accommodate sizeable art works (e.g. paintings and objects).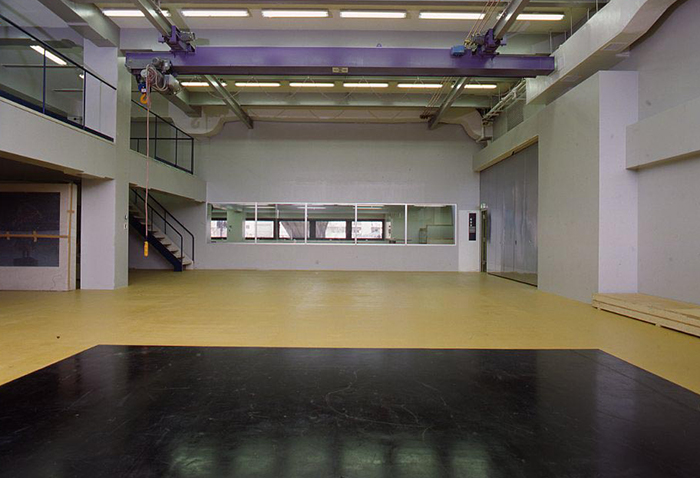 We possess a photo studio space convenient for photography for catalogs
In addition to storage areas, the warehouse contains a photo studio space. It is possible to shoot photos for exhibition pamphlets and catalogs on the spot here. This reduces the effort of transportation and movement to offer benefits in both terms of safety and costs.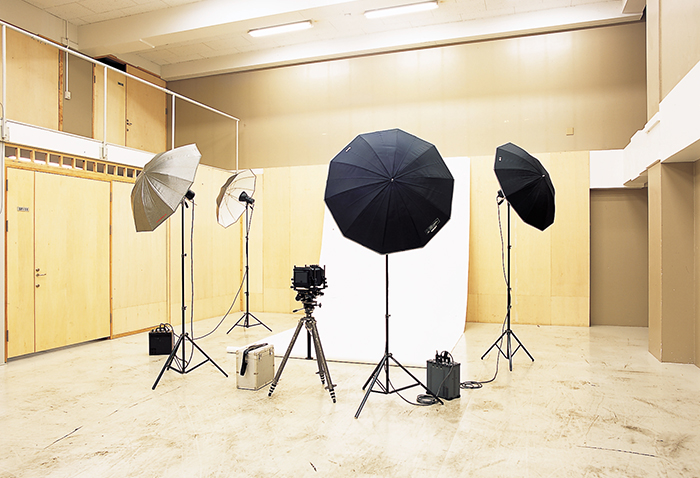 Fine art warehouse overview
Item
Description
Location
Edagawa 2-chome, Koto-ku, Tokyo, Japan
Structure
Steel-frame, fire-proof coating
Earthquake-proof structure
In compliance with the Ministry of Land, Infrastructure and Transport standards
Air-conditioning
Independent central temperature and humidity control at each floor(two independent lines on each floor for cooler, heater, dehumidifier, and humidifier)
Temperature and humidity settings

Temperature and humidity settings for a whole year as specified by museums

Fire-prevention and security installations
24-hour mechanical security system
Monitoring and video recording functions
Separate key system for each floor and elevator
Central control board
Separately controlled air-conditioning and fire-proof system with a control panel
Goods entrance
Double shutters with air curtains
Elevator
One for persons
One for cargo 6.8 (L) x 3.1 (W) x 3.5 (H), 5.3 tons
Parking space
Available in the ground, on 1st floor, and on the roof
Separate facilities
Item
Description
Fine art storage
Individual storage/locking
Bonded storage
Import/export customs clearance / pre-import cargo inspection and viewing possible
Photo studio space
Photo studio space for catalogs and pamphlets in a warehouse with an appropriate temperature and humidity for art works
Packing workshop
Packing space to handle even large works in the fine arts warehouse
*Hoist crane capable of handling up to 2.8.-ton packs