Shikoku-Mura
Giving shape to our gratitude to the community
We have relocated old private houses and landmarks from places all over Shikoku to Takamatsu, Shikoku – the land of our foundation – with the idea of giving back to our "hometown" as part of our CSR activities. We are continuing activities to convey traditional lifestyles and cultures to the present day.
Shikoku-Mura (Movie)
Shikoku-Mura TVCM (Movie)
Treasury of cultural assets that has won numerous awards
Over a gentle slope of Mt. Yashima, known for fierce battles in ancient days between the Heike and Genji clans, lies scattered 33 olden houses and buildings that have been relocated from many parts of Shikoku Island. Eight of them are important national cultural properties and nine important prefectural or municipal assets. They include a kabuki theater brought from Shodoshima Island, a farm house, a sugar making cottage, and a mulberry fermentation hut. Of the folk instruments on display in the village, 6,514 were designated recently as national folklore cultural assets. These objects help acquaint visitors with the lifestyle of common people in earlier years. Winning a number of awards, including Architectural Institute of Japan Award in 1988 and Mecenat Regional Award in 1994, Shikoku-Mura has enjoyed a very high appraisal. The Katolec group has been extending full support for management of the village.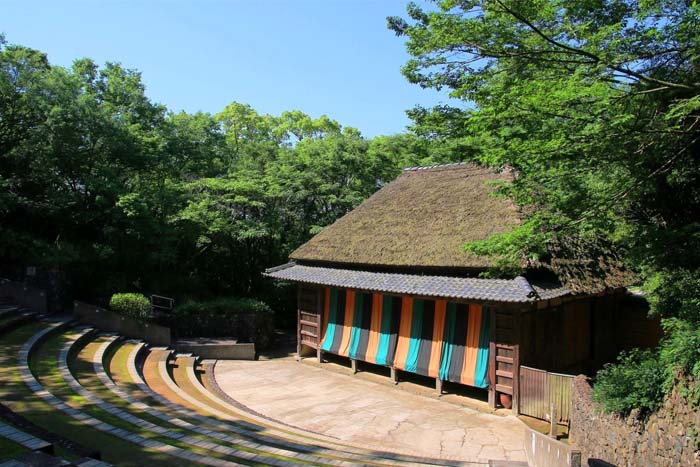 Gallery exhibiting art works from all over the world
The attraction of Shikoku-Mura is not just the scenery of life connected to Shikoku. People also come to see Shikoku-Mura Gallery that exhibits various art works including Western paintings. The gallery, designed by renowned architect Tadao Ando, displays art works collected from all over the world, such as Picassos and Renoirs, in addition to art objects from Japan, China, and Middle East. To the south of the gallery extends a beautiful garden surrounded by water and plants, making you forget the passage of time.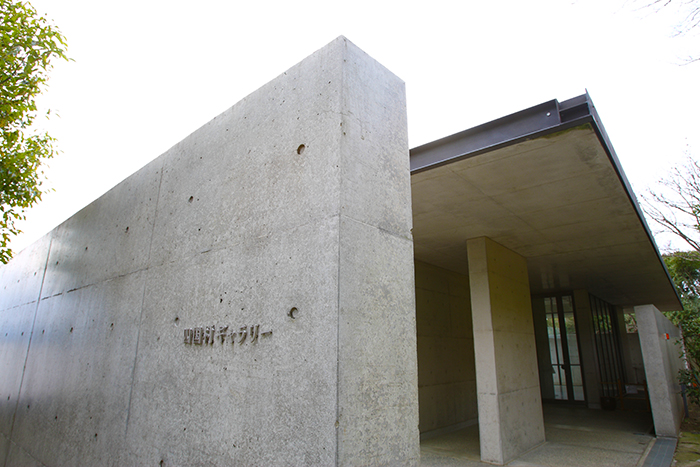 Advertisements